About Us.
HBW Foodservice aims to be the best, most professional and innovative leading in Food Distribution in Queensland.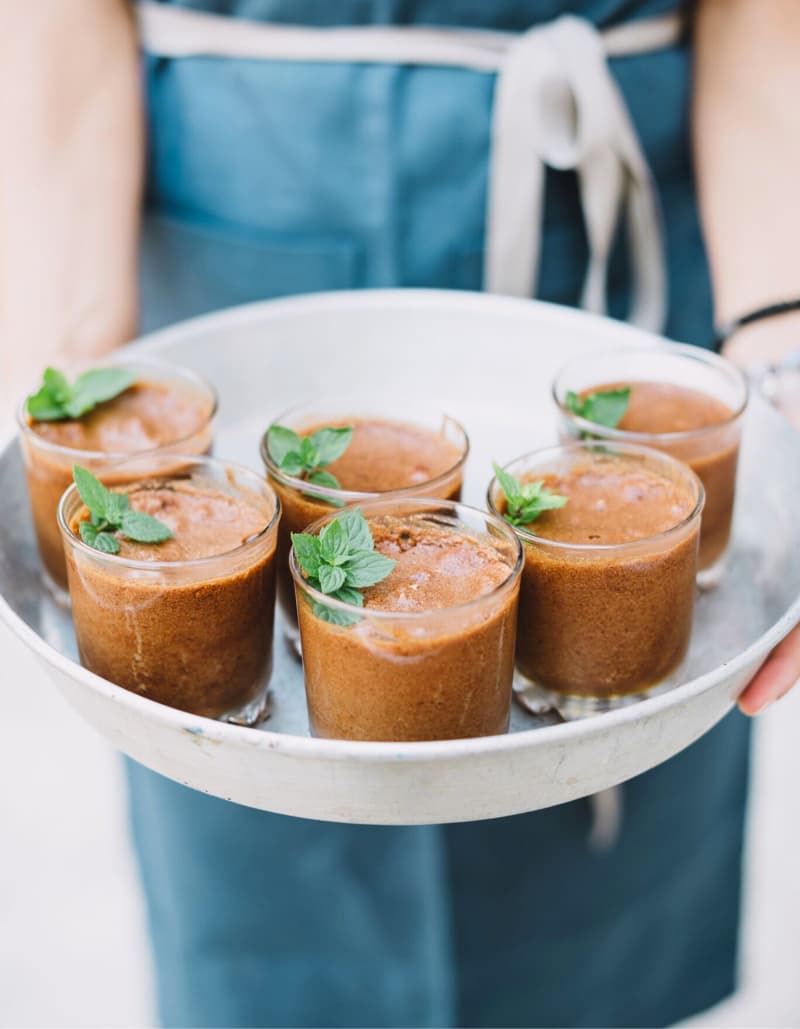 Our Story
HBW Foodservice is a local, privately owned and run Wholesale Food Distribution Company servicing Hervey Bay, Maryborough, Burrum Heads, Howard, Childers, Bundaberg and Biggenden. In 2020 we celebrate 39 years of business in the local area.
Frank, Lerie, Evan and the team, past and present have made HBW Foodservice the great business it is today and we hope to celebrate many more years to come.
HBW Foodservice aims to be the best, most professional and innovative leader in Food Distribution in Queensland, offering the highest standard of service quality and safety to our customers.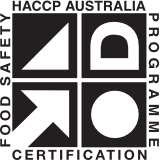 HACCP's Accredited Supplier
Many products with a high standard of food safety carry this certification mark identifying their products' 'fitness for purpose' within operations governed by a HACCP programme.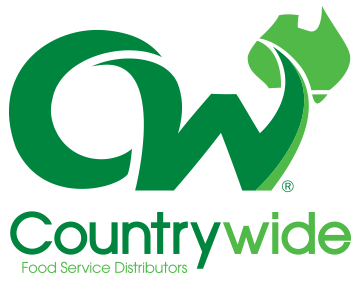 Member of the National Countrywide Network
Australia's largest group of independently-owned wholesale Distributors, delivering goods to a variety of foodservice outlets right across Australia.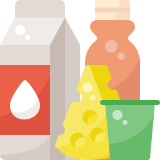 Extensive Product Range
Including frozen foods, meat, seafood, small goods, dairy products, dry products, cleaning agents, paper products and confectionery.
Meet The Team
With over 20 staff, HBW Foodservice prides themselves on being a local employer in a regional area. Check out our management team below:
Who We Service
HBW Foodservice supplies and services a wide range of industries. We pride ourselves on stocking over 500 brands right across 500 food categories. See just a few of the industries we service below:

Hotels, Restaurants & Bars

Fast Food, Café's & Bakeries

Schools, Sports & Community Centres




"Fantastic specials and great customer service! Highly recommended!"
"Just want to give a big shout out to all the HBW team! You are all amazing and go above and beyond in our books. Today a special shout out to Clive for his assistance when we needed it! Cheers and thank you!"
"HBW. They are the best in town! Love the staff, the service, the products, the boss – always there when you need anything, anytime. I give them 10 stars!"
Ready to go shopping?
Start ordering right now via out online ordering system.
You check out and we deliver!